History
Aris Limassol
"Great teams are not defined by trophies and titles. Great teams are defined by their history, their ethos and their offer. Elements engraved in the soul of every "Arian", which make ARIS a great team of Cyprus in the minds of its fans".
One of the most historic teams in Cyprus, it was founded in 1930 after the merger of the associations SOULI and APOL. The then newly formed ARIS absorbed the footballers from the club POSEIDONAS Limassol, which was then dissolved. Its emblem is the star that declares excellence, inside the shield of the god Aris, the Olympian god of war. Its colors are green, the color of hope, and white that shows purity.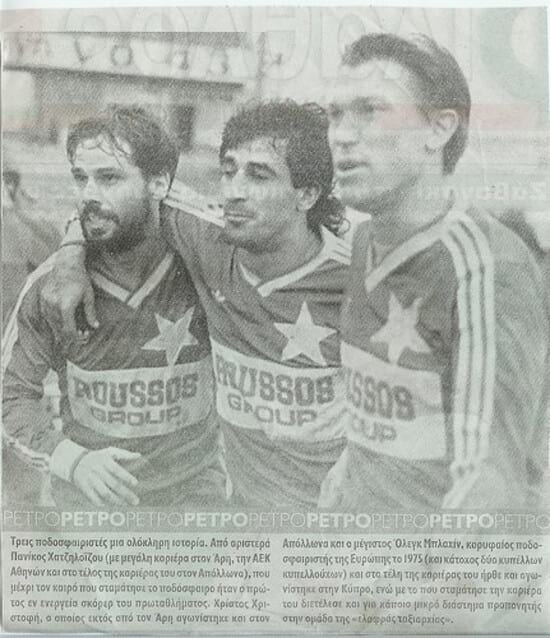 History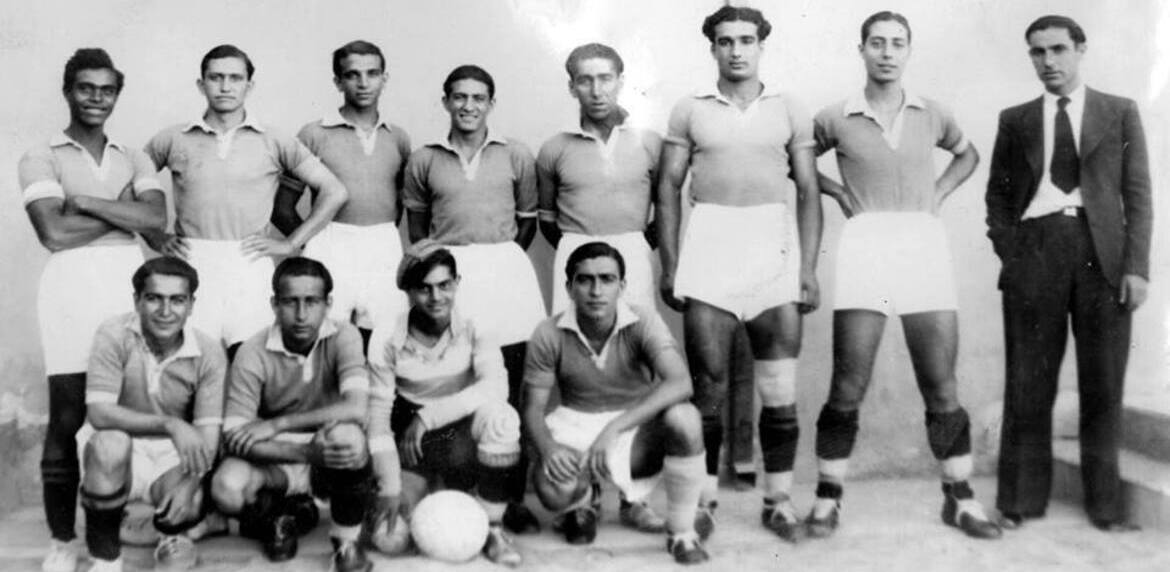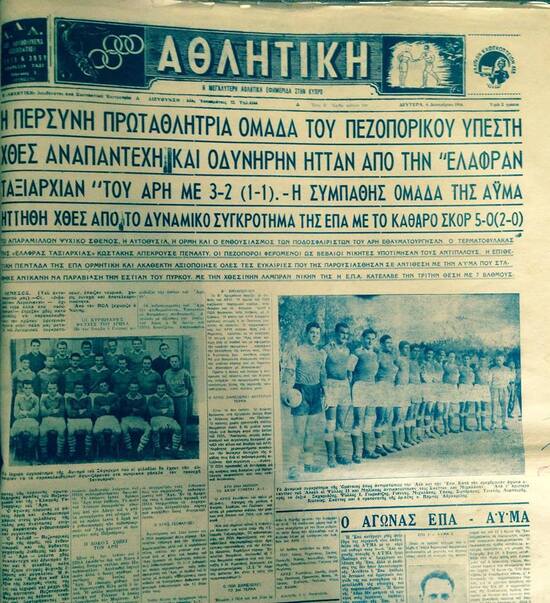 History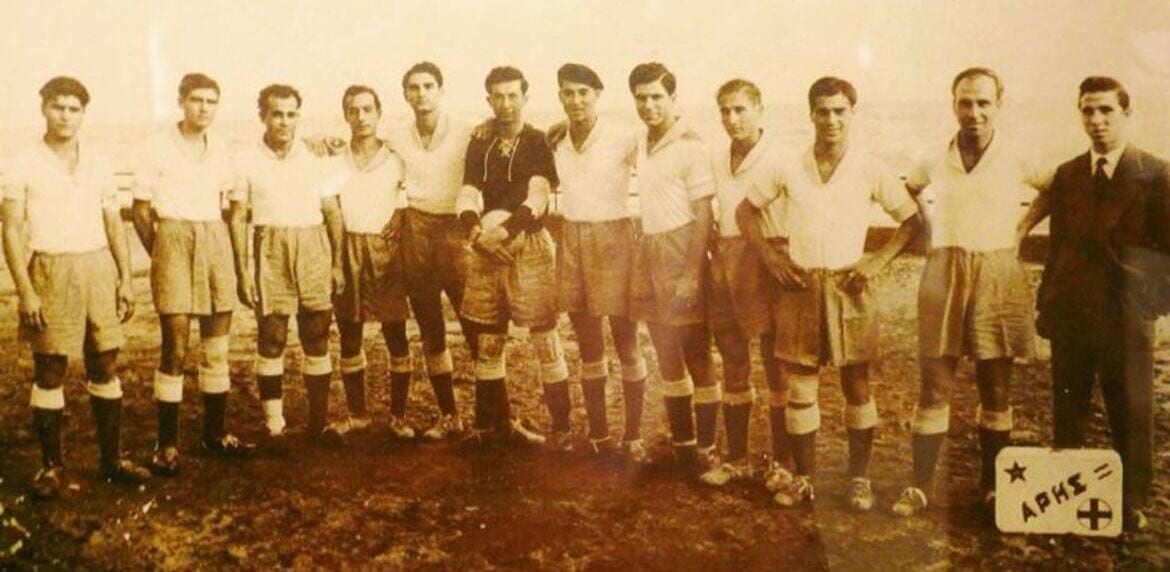 History
ARIS LIMASSOL occasionally had football, table tennis, basketball, bowling, volleyball, futsal and chess divisions. The main sports department and the highlight of the club is football.
As an educational association, ARIS has a huge contribution to the culture of Cyprus, by having an internationally famous choir, which gave performances that raised Limassol and Cyprus to the highest pedestals of culture.
ARIS is a favorite team of most prominent citizens of Limassol and enjoys appreciation and respect from the majority of fans throughout Cyprus. His followers, bound as a family, carry their pathological love for the team from the day of their birth and inherit it from father to son and from generation to generation, as their most precious treasure. The "Leonidas' 300" or "TAXIARCHOI", as they are called today, support our team with vigor and passion in whatever situation and wherever it plays.
ARIS Limassol is a large football nursery, since from its womb emerged great Cypriot footballers, shocking names that left a legacy and that come around once every 100 years. ARIS also from time to time proceeded with transfers of great foreign footballers. The culmination was the football year 1989-1990, when ARIS spread general delirium to the fans of Cyprus, making the biggest transfer of a foreign footballer in Cyprus. The great Soviet striker Oleg Blahin, the only holder of a golden ball (1975) who played in Cyprus, was now a "Taxiarchos" and everyone ran to secure a ticket for an ARIS match, wherever he played.
ARIS Limassol has a presence in the Cyprus Cup final in 1989 and has won five Division B championships (1954, 1956, 1994, 2011, 2013). It is affectionately called the "Light Brigade", due to the fighting spirit and bravery that it possesses and has possessed, over the years.
It is true that several teams, with many titles and trophies, would sacrifice some of them, to have the history of ARIS LIMASSOL!